The Golden Cover - Artist Book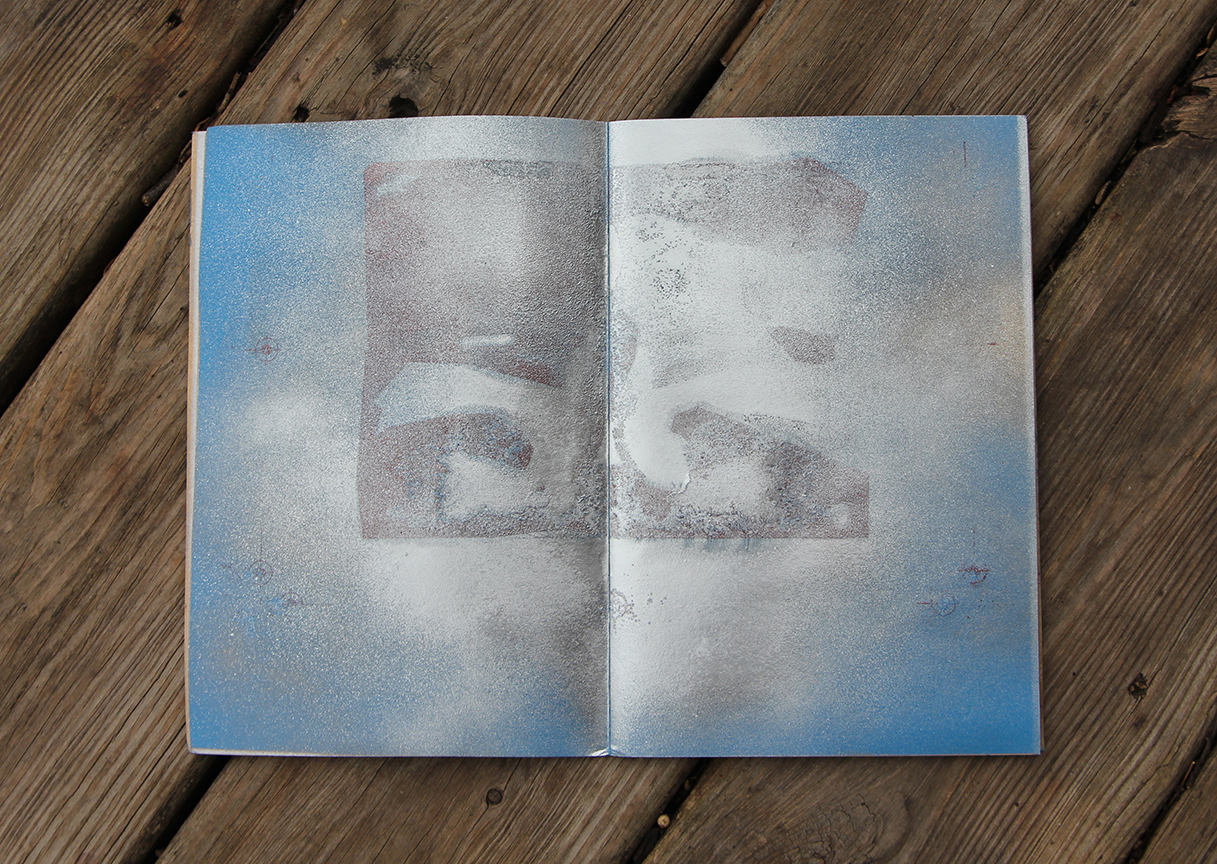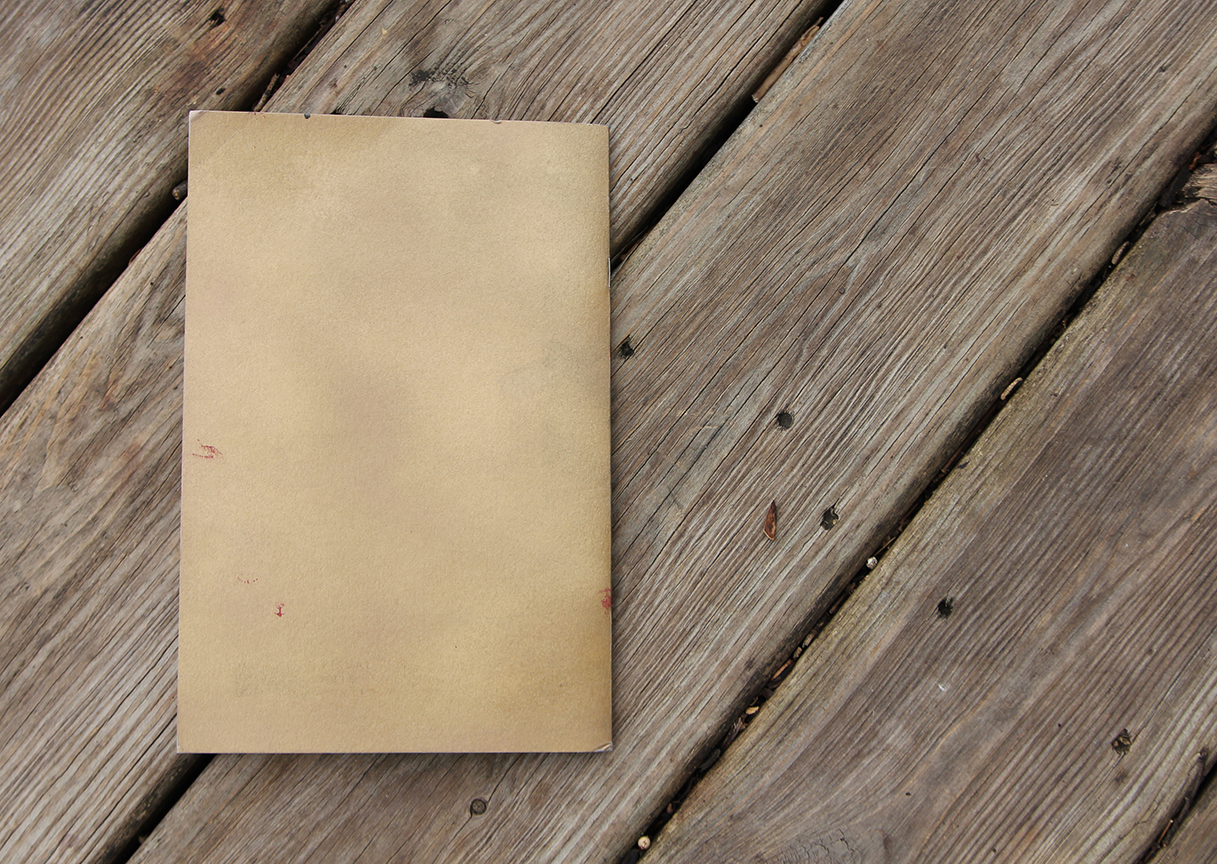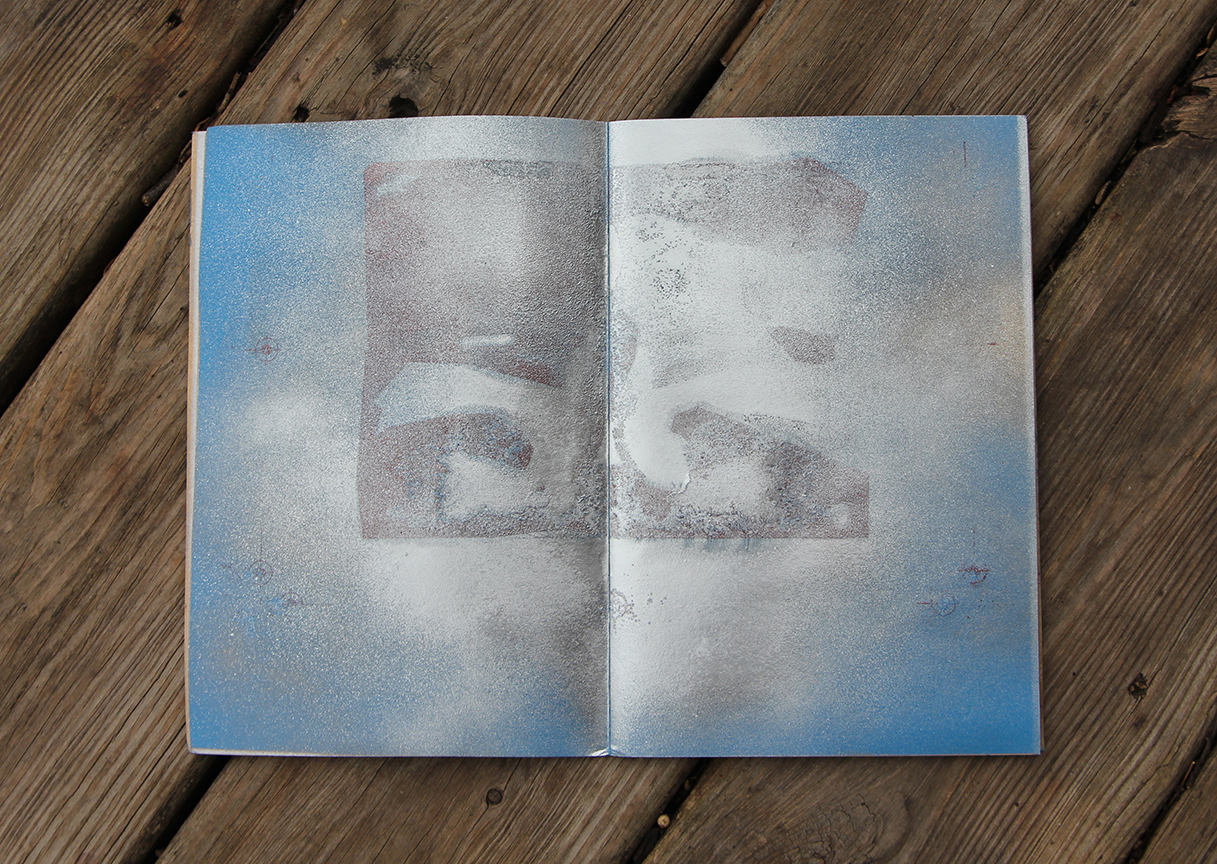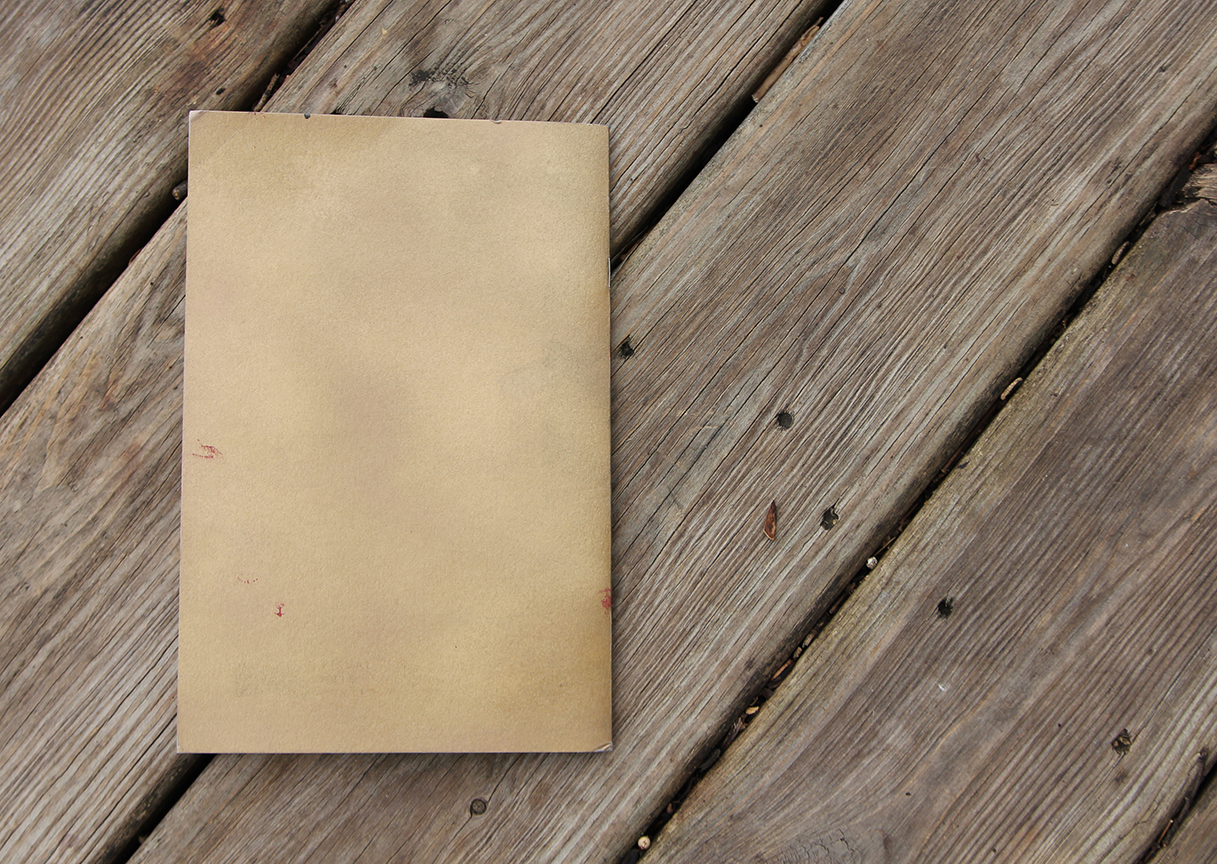 The Golden Cover - Artist Book
A one of a kind, unique artist book.
Came across this staple binded zine and started toying around with it, eventually covering all pages with spray paints : Cyan, Gold & Silver, and then designing and adding my own screenprinted drawings to fill in the book.
The book has been patiently designed over the course of time, like water slowly filtered by the soil.
Size of the book is 6x9 in. (closed).
Book is FRAGILE.